About SLD
---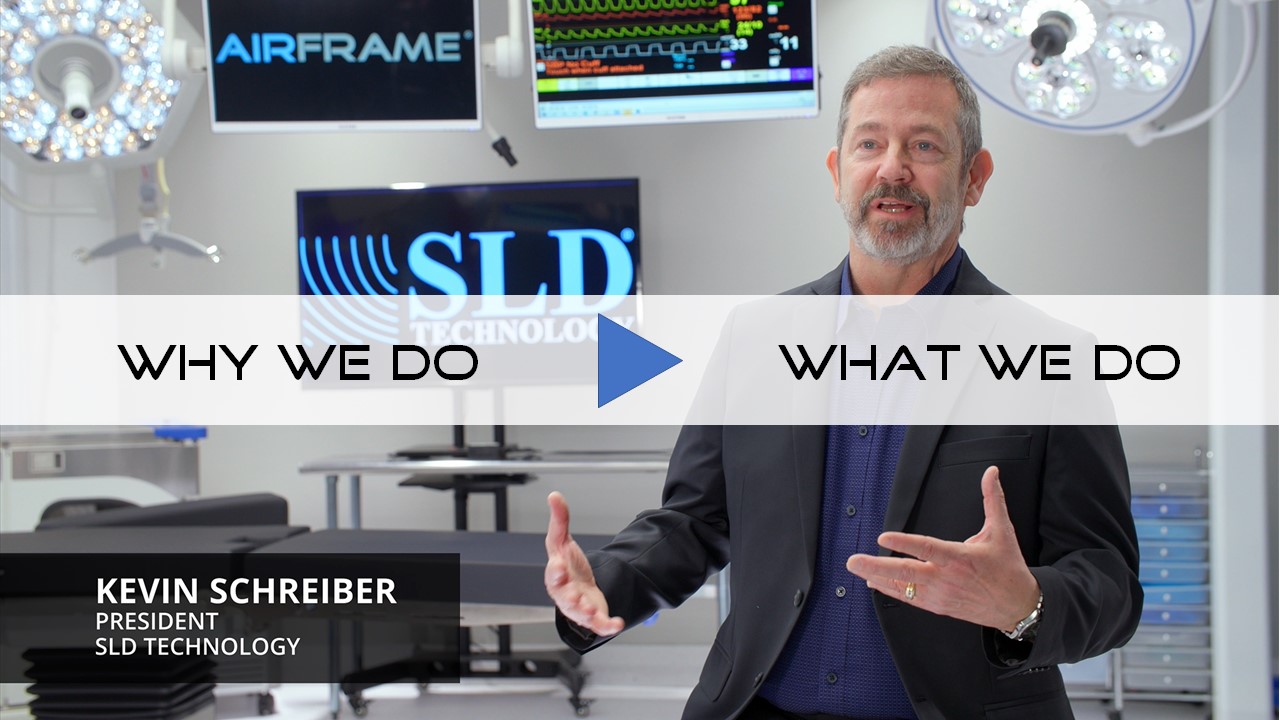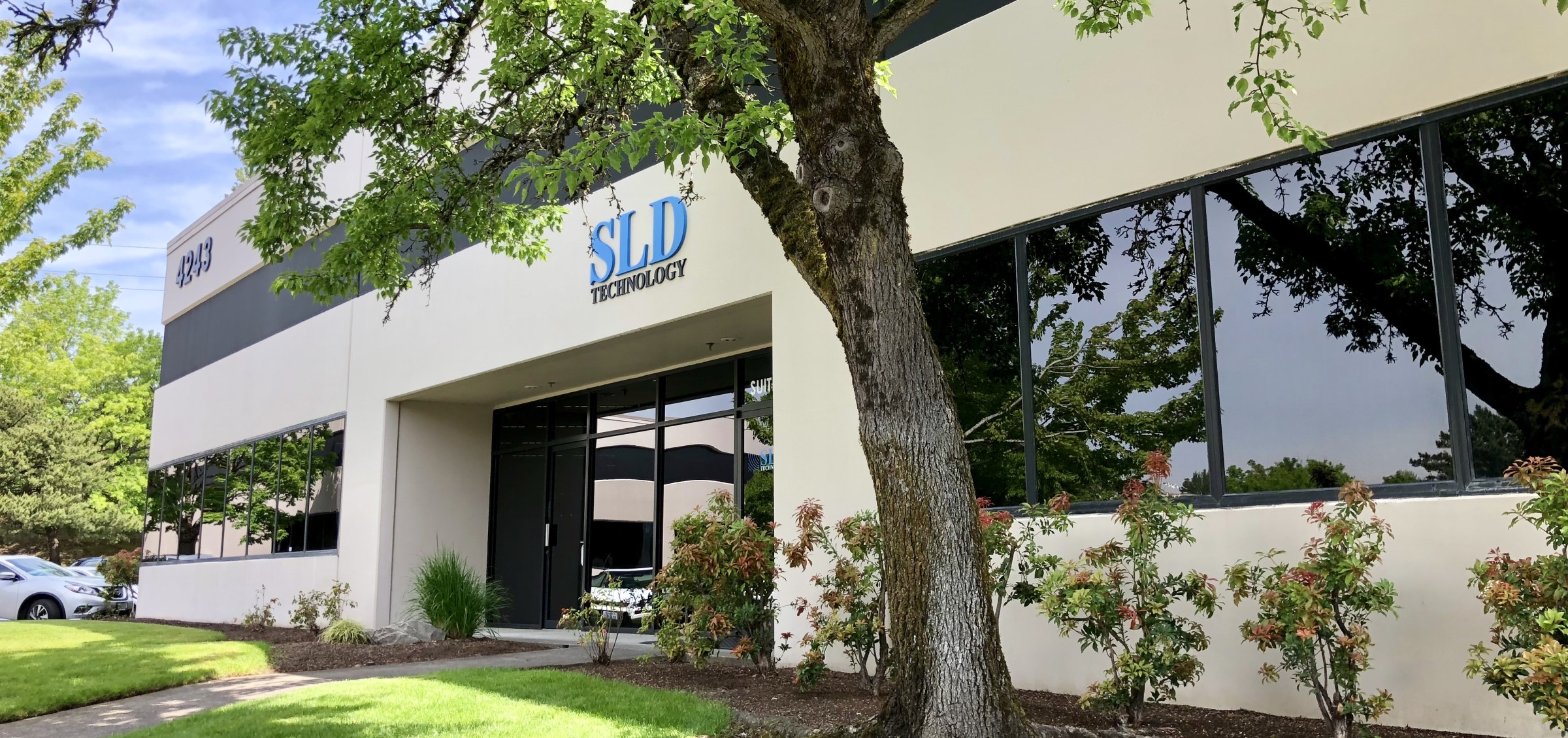 SLD Technology, Inc. designs and manufactures systems and components that simplify the design and execution of critical environments in hospitals and other healthcare facilities, all while delivering superior performance. Common applications include modular ceiling systems for operating rooms, procedure rooms, exam rooms, and pharmacies requiring unidirectional, low-turbulence airflow for close temperature and humidity control and airborne contaminant removal.
Our company was founded by Kevin Schreiber, the leading expert in the application of modular cleanroom ceiling system principles and products to critical healthcare environments, and a 25+ year veteran in the design, manufacturing, sales, and installation of cleanroom systems worldwide. First appearing around 2011, modular OR ceiling systems represented a leap forward from traditional stick-built (or built-in-place) systems.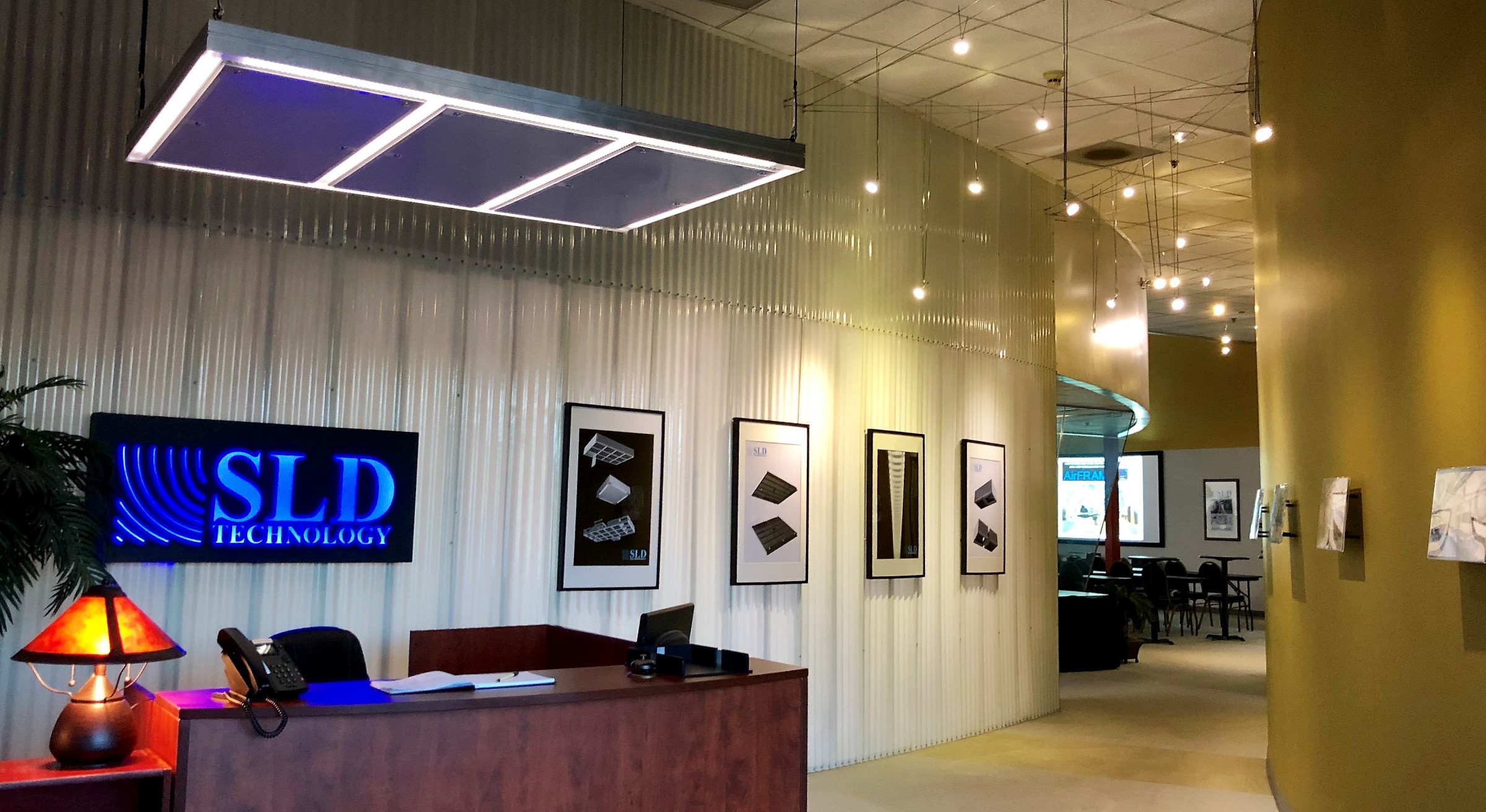 Our products are Designed 4 Zero. Each of our ceiling systems is based on the concept of a single large diffuser, delivering a contiguous blanket of laminar airflow to sweep airborne contaminants away from the surgical site, patient, and providers in an operating room. Our ability to integrate lighting and structural equipment mounting elements in complete, factory- built modules makes us unique in a field that was once dominated by multi- diffuser array systems built onsite using independent components (diffusers, lighting, structural supports, etc.).
Our philosophy is simple: if we listen to the specific requirements of all stakeholders affected by operating room design and construction, we can better leverage our own expertise to create innovative, game-changing solutions that contribute to an improvement in healthcare for patients and providers alike. Our team hosts events to promote awareness of the clinical, regulatory, design, and construction issues affecting operating room spaces, as well as to foster dialog between the diverse groups of stakeholders in our field, including:
Providers - healthcare administrators, OR managers, doctors, and nurses
Design and construction teams - healthcare architects, OR designers, engineers, and contractors
Equipment and material providers - booms, lights, audio/visual, imaging/robotics, walls, and ceilings
Research, code, and compliance professionals - ASHRAE and ASHE committee members and research personnel involved in healthcare contamination control
Our commitment to continuing this thought leadership is realized through our healthcare events, which bring together these disparate stakeholder groups. In addition, we are committed to supporting ongoing independent and industry research of operating room design and operation, including:
The impact of current code requirements on laminar airflow design and airborne contaminant control
Potential code updates
Airflow requirements for ORs and other healthcare environments
The opportunity for carbon footprint reductions
Virtual design and computational fluid dynamic modeling as tools for OR design and research
For information on the dates and location of our next healthcare event, or for ongoing research and development updates, please contact us.
---
Find us around the world!